Personal development
Your mood could damage your ability to make a good decision
Ever heard the advice that you should never food shop while you're hungry? Hunger can do mad things to your usually rational brain and mean you end up buying more of what you want RIGHT NOW (which is pretty much anything if you're really hungry) rather than what you'd usually choose and maybe what's good for you. 
In essence, you're unlikely to shop wisely on an empty stomach and there are only so many Mars Bars on toast (poached or deep fried) you can stomach for breakfast. The same analogy works for almost any decision making – the mood you're in can seriously impact on the decision you make and may not be the decision you would have made if all things had been equal.
So before you make a decision of any consequence, make sure you are in your right and strongest mind, feeling positive rather than sad, healthy not ill, full rather than empty, active rather than tired. 
Isn't the very act of making a decision better than doing nothing - even if it is only to defer making your bigger decision until another day? And, on the up side, if it isn't in the end the right decision, you can always make another one. 
Share this article with a friend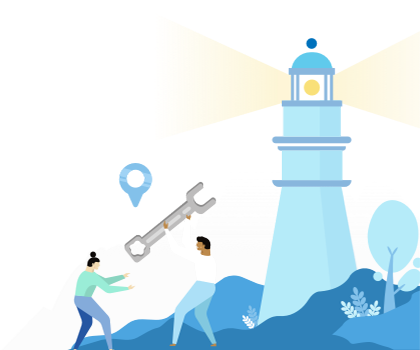 Find a coach dealing with Personal development