Health coaching
Webinar replay: Getting going
This January has been unlike any January before it. We're starting it in the midst of a pandemic and just a few days into the new year, the country went into its third lockdown. The new year energy that a lot of us usually feel at this time, may therefore be a little lacking.
But don't worry – we have called in the experts! Teaming up with RED January, an initiative that encourages regular movement for mental health, Happiful is hosting weekly webinars throughout January to help you start 2021 on the right foot. To find the full schedule and register for free, visit Happiful.com.
In our first webinar, we chatted to life coach and running enthusiast Neil Bailey about motivation and getting going, especially when it comes to moving more regularly.
Neil, otherwise known as the FearLess Knight, understands how fear can be a powerful block to us living life but also how it can be a motivator. Pushing himself to do things that scare him such as adventurous running events and coping with challenges including depression and ME, Neil knows what it takes to uncover your motivation and keep going.
In this webinar, we discuss decision making and how we can hold on to the decisions made pre-lockdown without letting extenuating circumstances overshadow our needs. We talk all things timing, including how to tell when is the right time to embark on a period of growth and identifying our individual patterns and rhythms. Finally, we dive deep into the 'why', your motivation and reasons for making a change, discussing how to identify your 'why' and how we can hold onto it when things get tough.
If you'd prefer to listen to this webinar, you can do so here:
---
Looking for some external support to help you stay motivated? Learn more about the role of coaching and find a coach to support you.
Share this article with a friend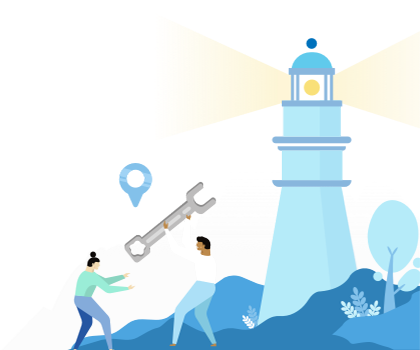 Find a coach dealing with Health coaching