Stress
How to plan the ultimate staycation
We show you how to feel relaxed and rejuvenated without leaving the country.
As warmer weather approaches, many of us consider a summer holiday – somewhere we can go to relax, refresh and reboot. As wonderful as this is, it isn't always practical (or affordable) to jet off to the other side of the world every time we need a break.
This is where the staycation comes into play. Rather than heading away from home for a holiday, staying at home and enjoying time away from work can be just as relaxing. So, next time you feel the need for a bit of a time out – follow these top tips:
Clean and organise
OK, it may sound counterintuitive to start your staycation with chores, but if your house is in a state of disarray, chances are you won't be able to relax fully. Take just one day to blitz the house, cleaning and organising until it becomes a haven of calm.
Head outside
England is particularly stunning when the sun is shining, so take advantage and head outside. Go for a woodland walk, enjoy a picnic at the park or head to your closest beach for some serious holiday vibes.
Be a tourist
Look at your hometown with new eyes and be a tourist for the day. Visit any museums near you, explore local history and take plenty of photographs as a memento. You may even discover a hidden gem.
Read
Always complaining about not having the time to read? Here's a perfect opportunity to catch up with your reading. Make yourself comfy in your favourite nook, pour yourself a cup of tea, turn off your phone and lose yourself in a stack of books.
Create
When you're in prime relaxation mode, set aside some time to create. Whether you enjoy knitting, cooking, painting or drawing – take some time to do whatever makes your soul happy.
Relax
Finally, don't forget to relax! Have a pyjama day, attend a yoga class, start meditating – anything that helps you to switch off and take stock.
Do you have any other staycation tips? Let us know on our Facebook page.
View and comment on the original Clementine Daily article.
Share this article with a friend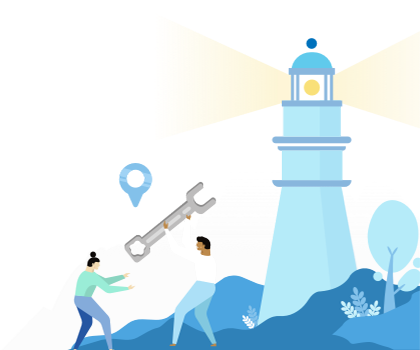 Find a coach dealing with Stress