Health coaching
Add six years to your life with regular jogging
New research shows that regular jogging can increase life expectancy by up to six years.
It looks like the elixir of life isn't hidden in organic food, acai acai berries or expensive pots of wrinkle cream after all – it's a simple case of donning the trainers and going for a quick, gentle jog around the block a couple of times a week.
The research, conducted as part of the 36-year 'Copenhagen City Heart Study', involved 1,116 male and 762 female joggers whose lifestyles have been closely monitored since 1976.
Results showed that regular, moderate exercise increased lifespan by an incredible six years. However, once an optimum point was reached, life expectancy began to drop again, suggesting that intense exercise actually has a negative impact on the health of the body.
Natasha Stewart, senior cardiac nurse at the British Heart Foundation, said: "Physical activity has long been associated with improved health and so it's no surprise to see just how beneficial jogging could be. Staying active can help prevent and manage a wide variety of health conditions and keep your heart in great shape. It can help the way you look and feel today but could also help to protect your heart health in the future too."
Another study reported last year that regular cycling can increase lifespan by up to five years. However, in this situation it was the 'fast pedallers' who benefited most from the exercise.
There are many forms of exercise to choose from – not all of us are blessed with healthy legs and joints. Swimming is an excellent form of exercise for people who experience chronic pain or other physical problems. Swimming puts next to no pressure on the limbs and offers a fantastic cardiovascular work out.
To find out how a life coach could help you kick-start a health regime, please visit our Life Coaching Areas section, or alternatively search for a life coach today by using our search tool.
View and comment on the original Independent article to find out more about the Danish heart study. 
Share this article with a friend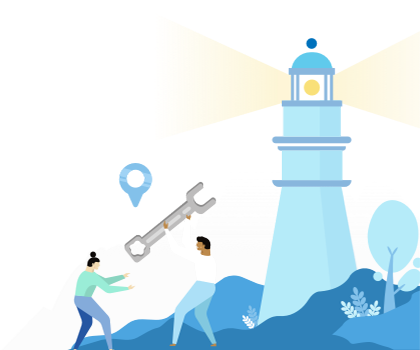 Find a coach dealing with Health coaching