Health coaching
P.E lessons put girls off sport
Teenage girls worry about getting sweaty, getting undressed and not being 'sporty' enough for P.E class, says the Women's Sports and Fitness Foundation (WSFF).
Research conducted by Loughborough University found that 14-year-old boys exercised far more often than 14-year-old girls, and that girls' activity levels halved as they got older.
Only 31% of the girls interviewed for the study claimed to exercise regularly, compared with 50% of boys. However, 60% of eight-year-old boys and girls claimed to exercise regularly for at least an hour, five days a week.
Most of the girls questioned said they would like to do more physical exercise but that they felt uncomfortable running in front of boys and lacked confidence in their sporting abilities. Some girls said teachers tended to favour girls who showed talent at sport.
The results have prompted the WSFF to write to schools offering advice on how to make P.E more attractive to girls.
"It's simply unacceptable that the overwhelming majority of our young women are leaving school with dangerously low levels of physical activity," said chief executive of WSFF Sue Tibbals.
Suggestions have included holding Zumba classes and introducing rollerblading to appeal to girls who dislike the traditional approach to P.E in school. These new measures could help to prevent a generation of obesity and ill health by reshaping young people's attitudes towards physical activity.
If you feel like kick-starting a new health regime or want to help your children become more active, a life coach can help. To discover how, please visit our Health page.
View and comment on the original BBC News article.  
Share this article with a friend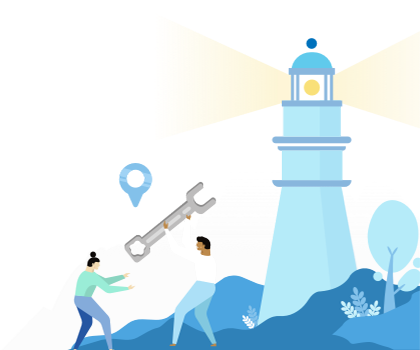 Find a coach dealing with Health coaching