Health coaching
Car manufacturers 'adapt to the changing needs' of their customers- by making vehicles larger
The average family-sized car is over a foot wider and almost double the weight of cars built 50 years ago.
Manufacturers are struggling to keep up with the constantly changing shape of the human race.
A number of luxury car makers have begun to prepare for a plus-sized nation of drivers with a new generation of equally plus-sized vehicles.
BMW's new project, dubbed 'plump my ride' (a twist on MTV's 'Pimp my Ride'), sees the recruitment of 800 volunteers ranging in size from slim to obese. These volunteers will be used to gauge what effects obesity has on the act of driving.
The experiments are designed to test factors such as how easily people can get  in and out of the seat, or look over their shoulder while reversing.
Ralf Kaiser, a member of BMW's ergonomics team, said: "we know that a lot of overweight and obese people have problems in daily life, and in the car this starts with getting in and getting out. In general, these aren't sporty people. We already have things like the parking distance control, which shows obstacles on a screen when you are reversing…The study will mean we can look at things more scientifically and build a car that at least 95 per cent of people can use."
The new plans coincide with troubling figures regarding obsesity in the UK. It recently emerged that obesity and chronic conditions like diabetes and high blood pressure cost Britain £20 billion per year, and Yorkshire Ambulance Service spent £10 million on specialist transport for obese patients over the last 5 years.
If you are obese and would like to change your lifestyle, you may wish to consult a life coach. For more information about how a life coach could help you lose weight, please visit our health factsheet or alternatively use the search tool on our homepage to find a life coach near you. 
View and comment on the original Independent article
Share this article with a friend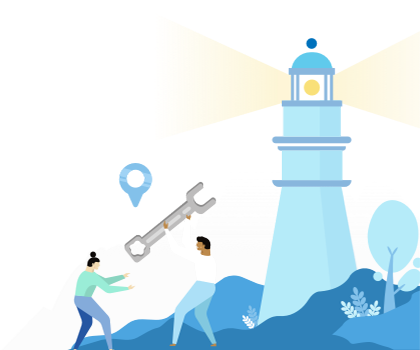 Find a coach dealing with Health coaching