Family
Children become weaker as they opt for computers over the great outdoors
Physical strength among children is declining as the younger generations of today swap playing outdoors for TV and video games, reveals research.
According to research published in child health journal Acta Paediatrica, the 10 year olds of today are less able to do sit ups, hang from wall bars and grip an object firmly than children from previous generations.
A group of academics led by children's fitness expert at Essex University Dr Gavin Sandercock, studied the strength of 315 10 year olds from Essex in 2008 and compared it to that of 309 10 year olds from 1998.
The results revealed the following:
-Arm strength had fallen by 26 per cent
-Grip strength had fallen by 7 per cent
-Between 1998 and 2008 the number of sit ups a 10 year old could do declined by 27.1 per cent.
-One in ten children in 2008 could not hold their own weight from wall bars compared to one in 20 in 1998.
Sandercock believes the changes could be attributed to a shift in the activity patterns among 10 year olds, with many taking part in very few physical activities. Many children also opt to stay inside and watch TV and play computer games as opposed to playing energetic games outside.
A spokeswomen for the Department of Health has said that the government have introduced several programmes aimed at promoting active lifestyles among the young but there are currently no plans to introduce fitness testing in children.
View the original Guardian article.
Share this article with a friend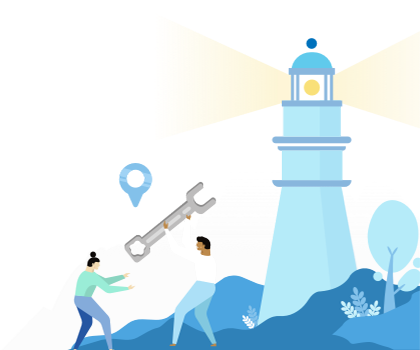 Find a coach dealing with Family