Family
Gisele Bundchen apologises over breastfeeding comments
Supermodel Gisele Bundchen has recently caused an outrage among women after calling for an international breastfeeding law and has been forced to apologise.
Bundchen recently voiced her opinion on breastfeeding on her blog and it was meant with a sticky response. She wrote, "Some people here (in the US) think they don't have to breast-feed and I think, "Are you going to give chemical food to your children when they are so little?"
Bundchen also claimed she meditated throughout her labour, which helped her deal with the pain, and practised kung fu during her pregnancy.
She followed up her online rant with the controversial comment "There should be a worldwide law, in my opinion, that mothers should breastfeed their babies for six months."
Her blogs were met with an outcry from mother's who either choose not to breastfeed or can't, resulting in a formal apology in which she stated that she was not trying to judge other mothers who fed their offspring from a bottle. She also clarified that her comments on the importance of breastfeeding had nothing to do with the law.
Gynaecologist Dr Manny Alvarez from Hackensack University Medical Centre, New Jersey spoke to Fox News about the situation and stressed that it was unfair to other mothers for Gisele to give a public statement like that. He said "There are maternal and fetal challenges to breastfeeding."
After receiving harsh criticism for her comments Bundchen's response was "everyone has their own experience and opinions, and I am not here to judge I think as mothers we are all just trying our best".
Read the original article here.
Share this article with a friend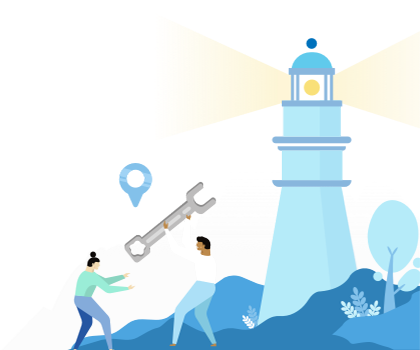 Find a coach dealing with Family