Business coaching
I've reached goals I thought were unachievable
I have been working with my coach Claire for almost two years and quite simply she is brilliant! The skills and support she has given me have helped me become a better leader in business and has also reflected positively into my personal life.
Claire can find the logic to any situation and offers advice and solutions to problems. As a creative, getting things out of my head can sometimes be difficult but she is one of the few people who can! She has excellent listening skills and is a natural at putting you at ease within the sessions.
She has enabled me to reach goals I thought were unachievable and has been key to aiding me to become the confident business woman I am today. I can not recommend Claire enough. The benefits on the company are endless and the results from using her services are proven, with the rapid growth of the business which has flourished within the short space of time we have been working with Claire.
Find a business coach to support you.
Share this story with a friend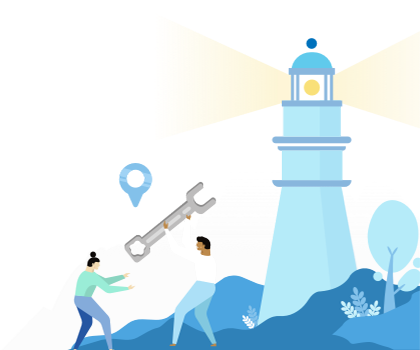 Find a coach dealing with Business coaching