Personal development
New Year, new chance?
Everyone has heard the 'new year, new you' cliche, and yet it is true... the end of a year and beginning of a new one is symbolic. We have a chance to reflect and consider how we want to re-design our coming months to get what we didn't last year.

The problem is that the period between one year and the next has an abundance of 'away from' motivators which seem highlighted at this time of year. Perhaps we want a successful love life, and Christmassy couples serve to remind us how horrible the singleton's life can be when we feel alone. We might want a new career, and the break just before our return in January (complete with fun-filled festivities) only makes the idea of going back even worse.

Whilst it is true that this is a fantastic time to consider what you really want, letting what you don't want rule your decisions and actions is the very thing that can make sure it keeps happening. Our unconscious mind doesn't know how to follow negative instruction, so, for example, saying 'I don't want to eat any more Quality Street' only serves to get us salivating for the next strawberry cream! 

The motivation to start afresh lasts an average of nine days before people return to their old ways; New Year's resolutions quickly become a thing of the past when we return to the uncomfortable comfort zone of the life we had last year, the life that was actually kind of OK.

But you're not reading this because you want a 'kind of OK' life! Yes, maybe you want life to be better, but even that has a focus on what you don't want (just ask yourself - better than what?). What about if you decided that you want this year to be amazing? Above average? And not just for Christmas... for life?

This is a new year, and it is a new chance to make a difference... but then, so is every day. What are you waiting for?
Share this article with a friend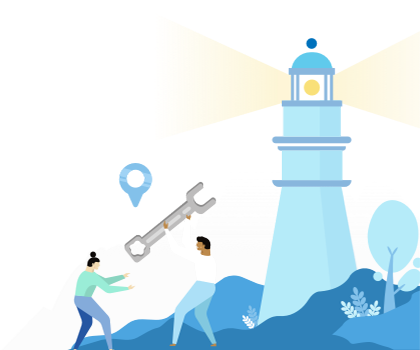 Find a coach dealing with Personal development