Personal development
Living in the moment
In theory and historically, coaching has been all about setting goals, making plans and taking action to support clients and help them achieve what they really want from life - future orientated if you like, with satisfying and successful outcomes.
As a life and business coach in private practice for many years, I have however been aware of a gradual shift in my clients' desires to wanting contentment, happiness and acceptance right now; living in the moment.
Yes, there still is a need and want to make plans and positive changes but what I sense over recent months is a real desire and focus to be fully engaged with feeling good about self, finding meaning and purpose and enjoying life at this moment of time.
So, how can we achieve this all important sense of being? Here are my pointers for you to try:
Like whom you are, now. Think about what you've currently got going for you. If you're not sure, ask others.
Do what you desire, now. Don't wait until you get that promotion, find a partner, lose weight, tone up, move house or win the lottery.
Really connect with your present desires. What one thing could you do to feel happier or more content right this moment? Could you go and do it today? Or tomorrow? Or at the weekend? If not, why not?
Stop procrastinating, just get started.
Appreciate each wonderful moment, not lose it to the future, or the past.
Start living the life you deserve, now.
Do only one thing from your 'to do' list today. Feel pleased with you progress, not overwhelmed by things still to do.
Connect and engage with the awesome people you know; those who inspire you and make you feel good.
Read your favourite book, again.
Exercise – dance, trampoline, skip, box, walk or throw a ball.
Do something for someone else, today.
If it sounds simple, it's because in fact it is. Often the most straightforward things have the most positive intensity. And anyway, we really never quite know what's round the corner. So why wait?
I'd love to hear what you think.
Share this article with a friend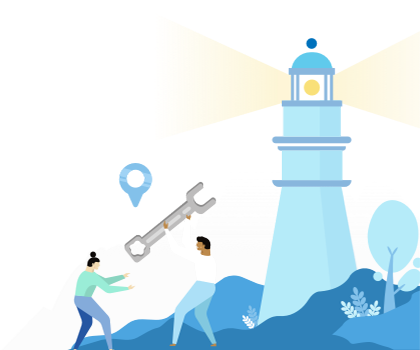 Find a coach dealing with Personal development