Coaching and "The Voice"
I've been glued to the TV for the last few Saturday nights watching "The Voice",  the new BBC 1 show, brought in to rival the X-Factor. In particular I'm curious about the differences between the two shows and their approach to nurturing talent, specifically "The Voice's" use of coaches as opposed to The X-Factor's mentors or judges. Using some coaching principles, I've outlined below why "The Voice" has the coach approach.
 
A coach listens objectively to the whole person without discrimination. The coaches on  "The Voice" make their initial selection, with their backs turned so that they cannot see the contestants. This means they are not distracted by appearances, so they listen wholeheartedly to what that person is expressing in their singing, the emotion, the high notes and the low notes, the off key moments and the beautiful goosebumpy moments. This is fundamental in coaching.
 
Coaches cheerlead and encourage their clients, seeing what is possible for them. The coaches on "The Voice" see the contestant's potential and build on their strengths, even if they are not selected. They point out what they do well, whilst being truthful about improvements they can make to move forward. This is very different to some of the unkind, critical comments that are often given out by the X-Factor judges for the sake of entertainment.
 
The coaching relationship is equal, the coach is the expert in coaching, the client is the expert in his/her life. Will.i.am's  response to a contestant who asked him what he could do for her, sums this principle up perfectly. He said, "I will help you become the best version of yourself". This is a different approach to some of  X-Factor mentors who seem to want to mould people into something they are not, for commercial gain. Think Wagner!
 
The client is the star of the show and is empowered by the coach to make their own choices. When the contestant has more than one coach turn their chair around, they can choose which coach they think will be a good fit for them. It is vital in coaching that the client chooses a coach with whom they click and who they feel truly "gets them". That's when transformation takes place!
 
It remains to be seen whether the coaches will maintain their coach approach as the competition progresses. But for now it is a refreshing change to see people's talents being appreciated and coaching relationships based on mutual respect being built.
Share this article with a friend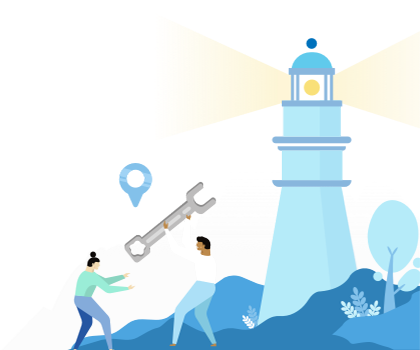 Find the right business or life coach for you