Coaching and counselling – how do they differ?
If you've ever wondered about the difference between coaching and counselling you're not alone. The two terms are often confused, but in fact, they're very different.
Let me explain. Counselling focuses on the past and is about understanding and coming to terms with what's happened to you. However, coaching recognises that the past is important but draws a line underneath it and focuses on your future. 
Coaching clients often come to me because they feel that life is somewhat passing them by. They typically talk about being on a treadmill of work and money worries with their own desires overtaken by the pressing needs of dependent children or elderly relatives. 
They are constantly amazed that small but significant changes at home and work can help them achieve the very goals that they may have regretfully set aside. And that life can indeed become easier, happier, more exciting and more rewarding.
So in essence coaching is:
The process that moves you forwards from the place you are right now to the life you'd rather have.
A confidential and special partnership between coach and client that inspires you to achieve things that you never thought possible.
Not just a to-do list. It's about setting inspirational goals and achievable actions. It's also about developing self-awareness; learning how to manage emotions and gaining a fresh perspective on things.
Not an ongoing relationship. You might be surprised to learn that six sessions over three to four months are usually enough.
Why not give coaching a try? It could transform your life.
Share this article with a friend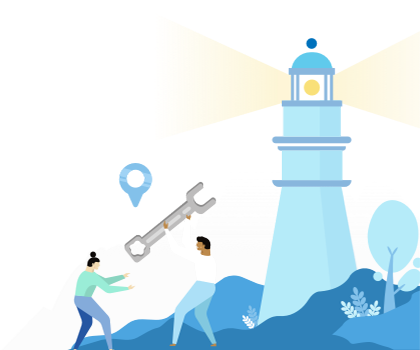 Find the right business or life coach for you