Motivation
Another year over
"New year, new me!" – if only I had a penny for every time I have read something along these lines. Deep down we all know that despite our best efforts, we're probably not going to miraculously turn into some new, upgraded and improved version of ourselves, just because we've taken down one calendar and put up another. However, there is something wonderfully hopeful about the thought that the beginning of a new year is like, turning over the page and starting a new chapter. It is a great moment to pause, to re-evaluate, re-focus and re-start with new energy and commitment.
Don't miss the opportunity this time of the year presents to take a step back and plan for the things you want to happen.
Here are three questions I find useful to kick off the thought process:
What have been the 'great moments' of 2016?
What was it that has made them great?
How can I use this knowledge to shape 2017?
Wishing you a year full of great moments!
Share this article with a friend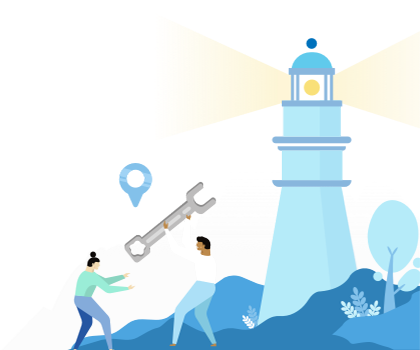 Find a coach dealing with Motivation