New Year, New You: How to keep up those good intentions
January is here again and we ask ourselves where did that year go so quickly? But we don't tend to ask how we did with our resolutions last year? Most of us would have given up on them by March. So let's make 2011 different and resolve to make that much-wanted change happen.
Top 10 resolutions set each New Year
Lose weight
Get fit
Enjoy life more
Try something new
Give up a bad habit
Get out of debt
Help others
Get organised
Spend more time with people who matter
Make a career move
Goals vs Resolutions
I prefer to set goals rather than resolve to make changes. Focus on the positive and ensure you can see clearly how to make steps towards achieving your goal maybe on a month-by-month basis. You won't get the sense of failure that nothing has happened or changed and give up so easily and you will see progress no matter how gradual and accept that your goal may take a good part of the year to achieve. Celebrate each step you make as every one takes you in the right direction.
Goal Setting
Set yourself just one or two goals, make them time-bound, tell people and write them down (somewhere like the fridge or as your screen saver) to remind yourself and show others you are committed to them. But most of all imagine how you'll feel if you don't do them. If it doesn't feel as though it matters then they're not the right goals for you and you won't be motivated to achieve them.
Think about a behaviour you want to adopt rather than a specific habit to change. This will keep you positive and help you make small, regular steps towards your goal. Consider what you want to add rather than remove. Make sure you feel happy about achieving the goal. It will give you more purpose and in turn more energy and drive when you need it most to achieve the next step.
Make it achievable
This year I intend to take my own medicine and have resolved to do at least one healthy activity with my family every week. It means I can vary what that thing is and I can do more if there's time. Most of all it means  we don't have to go swimming in the snow for example and to get me started I've bought the ingredients to make my own bread this weekend. This was going to be one of my resolutions before I wrote this article and saw the error of my ways. I couldn't commit to doing this every week so would feel a failure and give up but transforming the goal to a broader goal gives me greater scope to succeed. I hope you do too.
Wishing you a happy, healthy, prosperous New Year with lots of exciting achievements!
Share this article with a friend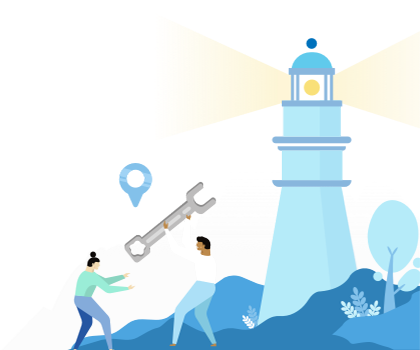 Find the right business or life coach for you