How To Get In Touch With Your Values for Dating
Values underpin all out thoughts feelings and behaviours they map out how we see the world. Looking at client's values is an important part of what a coach does through coaching. This then allows people to understand themselves better, why they what certain things, what it will give them on a value level to have those things. Then to set goals or cations to go on and find what they are looking for.

How to get in touch with your values!

Think about someone you really admire they can be someone you know or a famous person, what is it you admire about them?
Make a list: describe the things you really value about them.
Think about each one carefully: they can be things like, honesty, freedom, creativity, security, stability, spontaneity etc.
Think about each one of these values in detail, what does this mean to you? Write this down. These also likely to be your values, what we often admire in others is things we value in ourselves.

Why Values are Important for Dating Coaching

When dating coaching you can think about the values you want in your ideal man/woman to have, after all if you don't know what you're looking for how will you know when you find it? Successful marriages are based on shared goals and value systems. The next step is to think about past relationships have any of your previous partners matched these values? How will you know when you meet someone who does? What proof or evidence can you look for that the next man/woman you meet matches the values that are important to you? How will he/she act, what will he/she say, what signs can you look out for?

Once you have decided the values that are important to you and what to look for in potential partners you can then be much clearer about the type of person you are hoping to meet. You can even write these values in an internet dating profile, and look for evidence of the values in other peoples dating profiles and when you are dating them. This methods will make your dates a lot more successful and you won't waist time dating people who aren't what you are looking for.
Share this article with a friend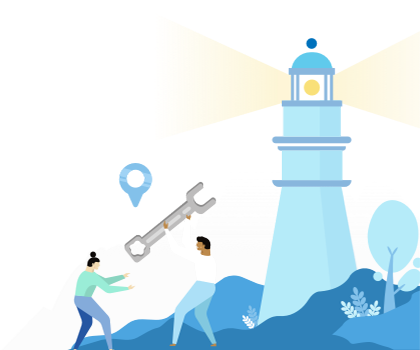 Find the right business or life coach for you