Mindfulness taster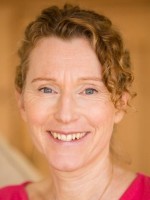 Date & Time:
3rd January 2019, 7.30pm - 9pm
Location:
The College Farm
Chearsley Road
Long Crendon
England
HP18 9AP
Email organiser
This 90 minute workshop is for anyone new to mindfulness. It is suitable for the general public (18 years and over). You will have the chance to try out a variety of mindfulness practices and to find out how mindfulness can help you. There will also be time to discover more about the eight week mindfulness course starting in January 2019.
People who complete mindfulness training often report some of the following:
Feeling calmer and less stressed
Being less reactive and more in control
More able to switch off their mental chatter
Less distracted and able to achieve more
More able to make decisions and be more creative
Greater ability to handle thoughts, moods and emotions
Improved confidence and self-esteem 
Being more accepting and tolerant of themselves and others
Improved relationships
Better sleep quality
Improved wellbeing
More able to manage pain and illness.
For more information please visit www.be-more.co.uk or you can book a ticket through Eventbrite - https://www.eventbrite.co.uk/e/mindfulness-taster-tickets-50288746996?aff=erelexpmlt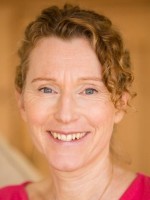 About Sara Hammond
Sara is registered on the UK Listing of Mindfulness Teachers https://www.ukmindfulnessnetwork.co.uk/ and is a trained counsellor, coach and coach supervisor. As well as running mindfulness tasters Sara delivers public 8 week Mindfulness-Based Stress Reduction courses and mindfulness training for the workplace.