>

Business, lifestyle and health coaching - a free Q&A
Business, lifestyle and health coaching - a free Q&A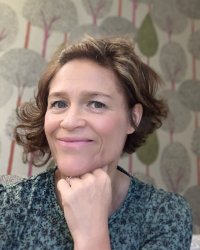 27th September 2019, 8am - 7pm
Free, but please get in touch to book your slot
On the last Friday of the month, I host a complimentary consultation day as a way of getting in touch to help you find out more about coaching. If you've not worked with a coach before, this is tailor-made for you.
All questions are relevant, no question too small, and your session will be treated in the strictest confidence.
The sessions are one-to-one, open and informal. Enquiries are welcomed from businesses and private individuals and are offered on a one session per person or business basis.
The session times available are as follows:
08:00 - 09:00
10.00 - 11:00
12:00 - 13:00
14:00 - 15:00
16:00 - 17:00
18:00 - 19:00
You can get in touch by calling/messaging me on 07887 824 209 or by emailing karen@fpc.company to arrange your appointment (phone or video call, via Skype, WhatsApp, Facetime, or Messenger).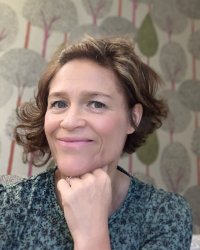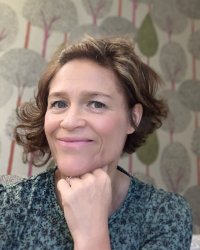 Hosted by Karen Hayns
Karen is an experienced coach who works with businesses, teams and private individuals. She would love to hear from you if you are facing a personal or professional challenge, or would like to break new ground. 'Coaching is about investing in the present to create lasting and meaningful change. Get it right and you can move mountains,' she says.