Health coaching
Everyday self-care – Start now!
So what can you do to take care of yourself?
1. Book in times throughout the day where you don't work
Being fully focused on work, even when out of the office, is the perfect excuse to not take care of yourself. Using specific time slots to focus on yourself, your family and your friends is a great way to change your life for the better. Try time slots in the morning (before 8am) and in the evening (from 5 to 8pm). You should also leave work behind if you're attending a social event – there's nothing worse than going through your work emails when you're at a family dinner.
2. Start your day with meditation
Starting your day off with a five to 10 minute meditation can help you visualise things you are grateful for and help remove any distractions and negativity for the day ahead. It can help increase your self-awareness and help you discover what really matters.
3. Exercise
Not only will it help you start the day right, if you're working out with other people, it can strengthen your bond too.
4. Get enough sleep
There are many benefits of sleep that are supported by science. These include improved decision-making, better health and increased happiness. In order to increase your productivity, you will need to recharge, so try to regulate your sleep pattern.
5. Keep a journal
Life can be very busy at times. A journal can be the perfect place to jot down things you accomplished, the people you met, how you felt etc. It can help you sort out your priorities in life!
6. Talk to family and friends
Your family and friends can be your go-to people when looking for support. Even if you're having the most stressful of days, they'll be on the other end of the phone to hear about it or to take your mind off things completely. Talking will help keep you grounded.
Share this article with a friend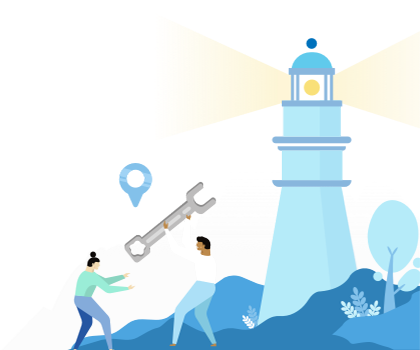 Find a coach dealing with Health coaching