Motivation
Famous failures – Your inspiration for success part two
Following on from our first famous failures article, we explore a number of famous faces that have dealt with failure to become successful.
Albert Einstein
As soon as you mention his name, you will most likely think of the man that pioneered the theory of relativity. But he hasn't always been a genius – until the age of nine he couldn't speak fluently, his rebellious attitude got him expelled from school and he was refused entry to Zurich Polytechnic School.
These early setbacks didn't hold him back – he won the 1921 Nobel Prize in physics.
Einstein believed that "success is failure in progress."
Michael Jordan
Michael Jordan was famously quoted saying:
"I've missed more than 9000 shots in my career. I've lost almost 300 games. 26 times, I've been trusted to take the game winning shot and missed. I've failed over and over and over again in my life. And that is why I succeed."
Jordan's talent didn't come naturally. In his early years many basketball coaches wouldn't sign him because of his height. Years of effort and training led him to become one of the best players in American history.
Steven Spielberg
Steven Spieling, the genius behind such films as Saving Private Ryan and Schindler's List, didn't have the best time in school. He got poor grades in high school and was rejected not once, not twice, but three times from the University of Southern California.
In college, executives at Universal spotted his talent and offered him a contract to become a television director in 1969. He would not complete college for another 33 years. This just shows how successful you can be, even if you aren't meeting your academic expectations.
If you are finding it hard to recover from failure, a life coach may be able to help. Take a look at our motivation fact sheet to find out more.
Read and comment on the original Lifehack article.
Share this article with a friend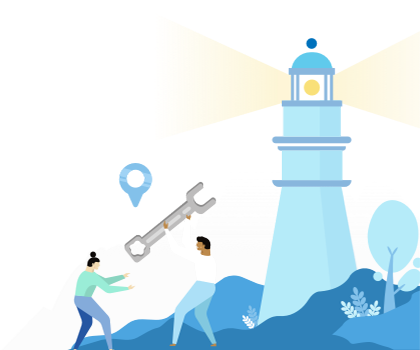 Find a coach dealing with Motivation