Personal development
Five signs you might be underestimating yourself
Sometimes being reserved about your skills and accomplishments is considered humble, but if you don't celebrate them at all you may be holding yourself back.
If you've been raised in an environment when accomplishments aren't celebrated, it might seem second nature to revert to these old habits and beliefs throughout your life. But take a moment and reflect on your past achievements. Could you have done more with them?
So here are five habits that are most likely contributing to you underestimating yourself:
1. You don't have a daily routine.
Establishing a daily routine is key to getting your mind and body in sync. It will align your intentions and give you structure amidst the daily chaos. This could consist of healthy eating, yoga, meditating, reading or exercise.
2. You always compare yourself with others.
Nothing is private with social media anymore as it's very easy to find out what's happening in other people's lives. As a result of this, it's very difficult not to compare yourself to others. Just remember that social media is biased. Rarely do you see your friends airing their problems and fears. Try to focus on your own journey and make the most of it!
3. You're in the wrong crowd.
It's important to be with friends that support you, value you as a person and are generally great to be around. It's hard to spend time with eternally negative people. So find others that understand you, not ones that will revel in your disappointment.
4. You're not fuelling your body.
You make excuses to not exercise, to order a take-away instead of cooking healthy food and to drink fizzy drinks rather than water or fruit juice. This can wreak havoc with your confidence both in the way you feel and what you see in the mirror. Try making an effort to eat healthily and exercise regularly to feel energised throughout the week.
5. You have no self-belief.
There will only be a few people in your life who will love you unconditionally and you should be one of them! If you don't believe in yourself, why should anyone else? Set yourself some standards to live by. Believe in yourself and everything you want to share with the world.
If you are having trouble with your self-belief, you might want to consult a life coach. To find a life coach in your area, please use our advanced search tool.
Read and comment on the original Mind Body Green article.
Share this article with a friend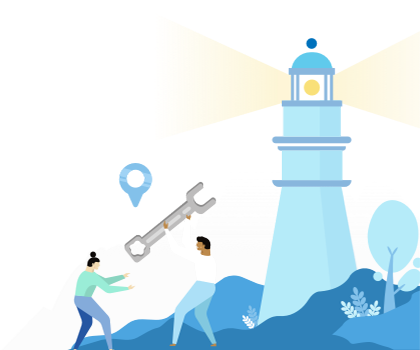 Find a coach dealing with Personal development