Family
Money saving tips for winter
According to research conducted by Confused.com, 17 per cent of homes first turned on their heating in September, with the majority (56 per cent) opting to take the plunge in October and the remainder trying to hold out until this month.
Their research also found that the darker evenings mean that 46 per cent of us will be choosing to spent the night in front of the TV, with the average homeowner cranking up the heating to 22.6 degrees.
The survey also revealed that one in ten households of the 2,000 which were surveyed leaves their heating on all day, two percent doing so for their pets.
With data revealing that turning our heating down by just one per cent can cut fuel bills by ten per cent, what other steps can we take to keep our winter finance under control?
Here are a few sensible tips which could help to reduce the cost of keeping your home warm.
Ensure your boiler is efficient
If you have had your boiler since the dawn of time then it is worth getting it checked out to ensure it is up to scratch. Although shelling out on a new boiler will set you back a lot now, installing an efficient boiler will mean saving money in the future.
Insulate
A third of heat disappears through the roof, so it is sensible to add insulation. There is a huge variety of insulation to choose from with green options such as sheep's wool proving very popular. 250mm of insulation could cost as little as £250 and could go a long way in reducing you annual fuel bills.
Put on a jumper
If you are walking around the house midwinter wearing a T-shirt and shorts then perhaps consider turning the thermostat down by a few degrees and popping on a jumper. Also think about adjusting your central heating timer so during the day when everyone is out the heating is off, but it kicks in half an hour or so before everyone comes in. Also think about adjusting it so the temperature is lowered once you are all in bed.
Exclude Draughts
We are not suggesting cling filming your windows but sensible draught proofing can really go a long way in stopping heat from escaping. Invest in some excluder strips or expanding foam fillers to banish any pesky draught spots and you'll be sure to notice the difference.
Insulate your hot water tank
If your water tank is not insulated then invest in a jacket which can cost as little as £5 and can reduce heat loss by up to 70 per cent.
Don't heat unused rooms
If you don't often venture into the study, spare room, dining room etc then switch the radiators off and if you know you are going to be spending time in them then simply turn them on again!
For more information and tips view the original article here.

Share this article with a friend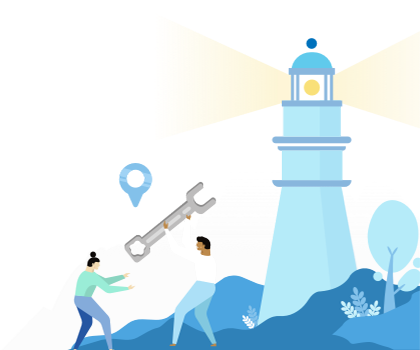 Find a coach dealing with Family