Health coaching
Walking on the wild side can improve mental health
One of these walking groups is the Avon Health walkers, who meet on a weekly basis in Avon Heath Country Park at the edge of the new forest. The group meet every Tuesday morning at 9.30am for a brisk walk which is designed to get people feeling more active in both mind and body.
Research into how regular walking can aid our health has revealed that 150 minutes of brisk walking a week, or half an hour five days a week can reduce the risk of 24 illnesses, from dementia and cancer right through to heart disease and diabetes.


In light of this the Labour government funded various walking groups which were initially led by public health professionals until they became self-supporting, with members having taken over this responsibility.
Some members are referred by their GP, while others simply join spontaneously. Park ranger Katy Scanlon has said "It's a nice mix of exercise and socialising."
The Avon Heath walkers group now has around a dozen regulars, all of whom are convinced their mental health and physical well being have been improved since joining.
Carolyn Harmer who has recently joined the group, moved to Dorset from Cambridge around eight months ago and despite missing city life she believes walks in the countryside have lifted her morale and mental health. "It clears your mind." She said.
Share this article with a friend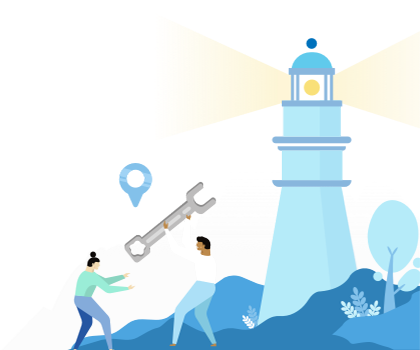 Find a coach dealing with Health coaching