Health coaching
Less than two per cent of women choose cesareans
Women have been questioned for the first time about their preferred method of birth in a new study, reports The Telegraph.
Surprisingly only three per cent would choose a cesarean as their first choice, and this figure dropped to two per cent when women were questioned again nearer their due date. They were asked on three separate occasions if they would opt for a cesarean, and all of those who said yes changed their mind at least once.
Out of the 394 women in the study, 23.7 per cent had cesareans, but only two actually asked for the procedure, one who suffered from MS, and the other who asked was already in labour when she asked for the operation. The rest were for medical reasons.
Dr Carol Kingdon from the University of Central Lancaster, who carried out the study said: "This study has highlighted that few women may have any real choice about how they give birth in NHS maternity hospitals. One in four women in the UK now give birth by cesarean section, with maternal request for cesarean delivery supposedly the leading reason as to why national cesarean section rates continue to rise."
Share this article with a friend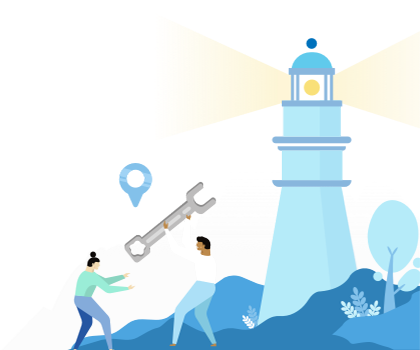 Find a coach dealing with Health coaching