>

What's so "super" about supervision?
What's so "super" about supervision?
24th September 2020, 10.30am - 11.45am
Life Coaches, NLP Practitioners and trainees
About this event
Introducing our special guest speaker, Michelle Lucas, lead coach and coach supervisor of Greenfields Consulting Limited. Michelle will share the benefits of supervision.
This webinar is for coaches and mentors who are not sure about why they should invest in working with a supervisor.
What will you learn?
During this 75-minute webinar, you will be introduced to:

1. what helps to make a good coach a great one
2. why the aspiration of being "inflow" when working with a client may not be a good thing
3. why should we "bother" with supervision?
4. what could you bring to supervision?
5. how is talking to a supervisor different from talking to any other kind of practitioner?

Please register your place here.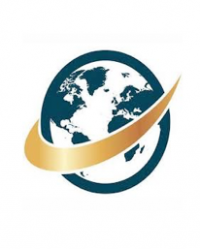 The International Authority for Professional Coaching & Mentoring (IAPC&M) are proven experts at accrediting individuals, training providers, corporate in-house programmes and universities within the field of coaching/mentoring. Through accreditation, we build trust in the coaching and mentoring profession for the benefit of everyone.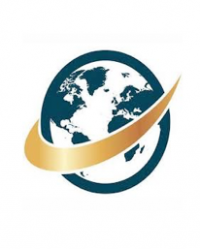 Hosted by

International Authority For Professional Coaching & Mentoring (IAPC&M)