Home

>

What is the Lightning Process®
What is the Lightning Process®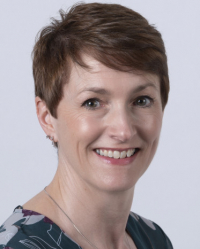 Phone:
01722 711999 / 07817 885810
Date & Time:
17th April 2018, 6pm - 7pm
Location:
Well Natural Ltd
10-15 Queen Street
Salisbury
SP1 1EY
Email organiser
You know how it feels to…
… be exhausted no matter how much rest you get?
… be stuck with re-occurring pain, health symptoms and issues?
… get so stressed by almost everything?
… be low and upset much of the time?
… want a better life and health but just can't find anything that works?
If that's you, then the Lightning Process could just be the answer you're looking for. Find out how to improve your life and health by attending this free talk and hear my story about how I recovered from fibromyalgia, chronic fatigue, anxiety and depression.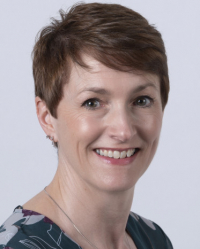 About Nikki Emerton
I'm a neuro-linguistic practitioner, hypnotherapist, life coach and Lightning Process® practitioner; empowering people to develop skills to become resilient, resourceful & self-reliant. Bringing about permanent and positive change. Enabling people to change habitual behaviours, resolve conflict and take back charge of their lives.