Postgraduate certificate in professional coaching
Professionals and trainees
Leicester Castle Business School, Castle View, Leicester, LE1 5WH
Our Postgraduate Certificate in Professional Coaching has been designed by bringing together the best in professional coaching practice, academic research and incorporating experienced coaching practitioner's own insights. The outcome for you is a programme of learning that gives you the opportunity to become both confident and competent in your area of professional organisational coaching practice.
You will be supported to achieve your postgraduate certificate and work towards your professional coach accreditation with the Association for Coaching.
Module 1: Coaching Fundamentals: Wednesday 7th – Friday 9th October 2020
The first module focuses on developing coaching skills and techniques, using models to support practice, and discusses ethical and professional issues. We will look at coaching mind-set, relationships and setting an effective coaching environment. There is a strong focus on developing skills and so a portfolio of evidence including critical self-reflection and analysis is a core component of this part of the course.

Module 2: Coaching Exploration and Discovery: Wednesday 9th – 11th December 2020
This module explores human psychology and its relevance to coaching. It will cover psychological approaches to coaching, personality theory and neuroscience. We will also explore creative coaching interventions to elicit further self-discovery. This module addresses the impact of change, stress and the importance of resilience, and explores the attributes of different coaching approaches.
Module 3: Organisational Coaching: Wednesday 3rd – Saturday 6th February 2021
This module covers the potential organisational applications of coaching and developing as a professional coach. It covers developing a coaching practice, which includes contracting, ethics, boundaries, stakeholder management and ROI/ROE. The focus of this module is on the realities and integration of coaching in action. This module covers your live coaching assessment on the day.
For more information visit our course page.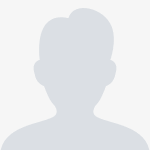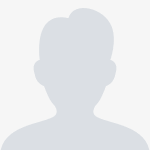 Hosted by Leicester Castle Business School
Leicester Castle Business School has been created by De Montfort University to provide an agile, innovative and knowledge enriched environment for professionals to access the learning solutions that are right for them.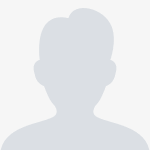 Hosted by

Leicester Castle Business School