>

Leadership coaching with NLP: Lunchtime Zoom session
Leadership coaching with NLP: Lunchtime Zoom session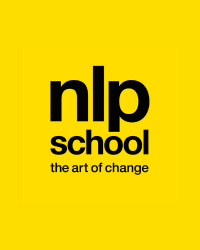 16th March 2021, 12.45pm - 2.15pm
Life Coaches, NLP Practitioners and trainees
Learn Robbie Steinhouse's groundbreaking visual leadership tool, The Leadership Matrix, on our lunchtime Zoom session. Learn more and book at nlpschool.com.
This free online course will help you to:
Assess your own leadership capabilities and skills.
Learn a visual coaching model – where you can use the graphic (image below) as an aide-memoire for strategic decision making.
Learn how to use this model and 'visual approach' to coach and develop leadership abilities in others.
The distinguishing factor between a manager who executes the processes of their superiors and a leader who looks to evolve and replace processes is being able to adopt a clear mindset to determine a course of action. In this session, you will learn the key to creating that mindset for yourself, and, using a coaching approach to foster it in others.
We will use the breakout rooms function in Zoom so you can practice using this coaching approach and be coached through it yourself.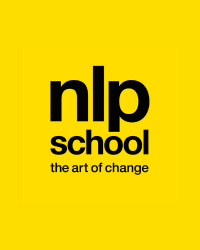 Robbie is one of Britain's leading NLP trainers and coaches. He delivers all of the training at NLP School in London and is also on the faculty at NLP University in California. In addition to being an NLP Master Trainer he is also an ICF certified coach and his work ranges from delivering in-house leadership programmes to coaching private clients.