>

Lead a thriving business - the feminine way
Lead a thriving business - the feminine way
7th May 2021, 1.30pm - 3.30pm
Life Coaches, NLP Practitioners and trainees
Introducing our special guest speaker, Tranformational Coach, Oana Stoianovici.
This masterclass is open for women of all ages who want to explore their femininity and who are willing to conduct their lives and businesses in a more authentic and soul-connected way.
During this 60-minute masterclass, you will be introduced to:
1. Explore your feminine energy through rituals and practices.
2. Access amplified energy and vitality through the Sacred Circle of women.
3. Attract more in your life with ease and feeling feminine.
4. Build more authentic relationships.
5. Create a shift in perspective that impacts all areas of your life.
Register here: https://coach-accreditation.services/lead-a-thriving-business-the-feminine-way/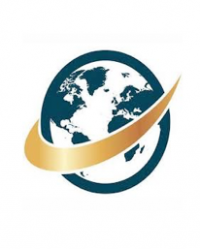 The International Authority for Professional Coaching & Mentoring (IAPC&M) are proven experts at accrediting individuals, training providers, corporate in-house programmes and universities within the field of coaching/mentoring. Through accreditation, we build trust in the coaching and mentoring profession for the benefit of everyone.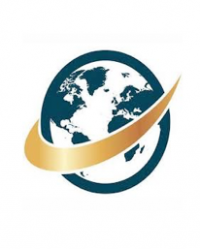 Hosted by

International Authority For Professional Coaching & Mentoring (IAPC&M)