Home

>

Introduction to systemic coaching constellations
Introduction to systemic coaching constellations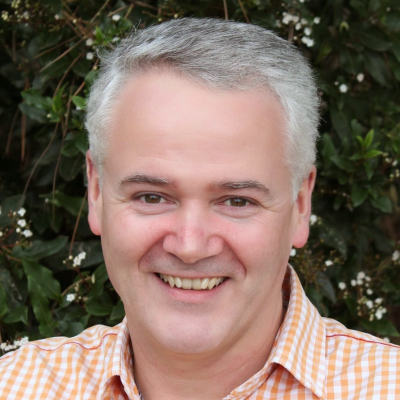 Date & Time:
26th September 2019, 1.30pm - 5.30pm
Location:
Oakwood Centre
Woodley
Reading
RG5 4JZ
Email organiser
If you are a coach or coach supervisor looking to discover more about systems and constellations, this will be a great place to begin.
About systemic constellations
We live and work in multiple systems. In those systems, we have relationships.  Relationships with the people but also with the goals, values, history, buildings, brand, purpose, roles, teams etc. And everyone else has relationships to those things too.
Each of these fields of relationship is alive with dynamics, often unconscious dynamics. These dynamics can lead to entanglements, repeating patterns, stuckness, resistance, confusion, conflict and inertia.
Systemic Constellations provide one way to see, acknowledge and untangle those complex relational fields.
Developed through the work of Bert Hellinger, exploring family systems, this is not a new model or a different way of coaching, it is a stance, a perspective that offers new insight into the hidden dynamics of the system. As such it is something you can incorporate into your existing coaching approach.
Working as a systemic coach... "goes further than simply recognising the complexities of systems, it offers a visceral experience of that complexity and a new road to resolution" David Clutterbuck
About this workshop
In this afternoon session, we will begin to explore the stance, principles and practices of this way of working. 
This afternoon event will be an experiential training and will:
Explore the organising principles of relationship systems.
Introduce you to the stance, principles and practices of this way of working.
Give attendees the opportunity to experience embodied constellations.
Offer an insight into how you might integrate this way of working into your coaching.
Introduce a practical application through mapping.
Highlight additional learning opportunities in this area.
To book
https://idcoach.co.uk/workshop-diary/
This workshop is limited to 20 places on a first come first served basis.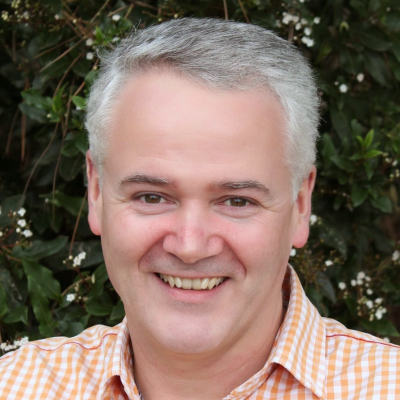 About Steve Ridgley
This event will be run by Steve Ridgley, founder of idcoach limited. Steve worked for 10 years as an OD consultant and is now a coach, supervisor and trainer.
He has trained with John Whittington one of the leading practitioners of this way of working and author of "Systemic Coaching and Constellations". He has also supported John on his trainings.