>

How to win with webinars
How to win with webinars
Life Coaches, NLP Practitioners and trainees
Introducing our special guest speaker, Speaker/Trainer and Online Business Growth Expert, Sarah Gray.
This masterclass is open for coaches and online entrepreneurs who are passionate about their coaching business and want to serve more clients in 2021.
During this 60-minute masterclass, you will be introduced to:
1. Build an audience of ideal clients who want what you sell
2. Craft a webinar your audience loves
3. Fill your webinar with ideal attendees
4. Convert new clients on webinars over and over again
5. Become a rockstar speaker so you can finally stand out and build your authority
Register here: https://coach-accreditation.services/how-to-win-with-webinars/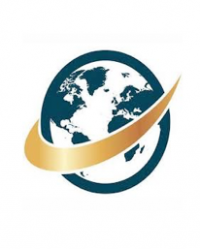 The International Authority for Professional Coaching & Mentoring (IAPC&M) are proven experts at accrediting individuals, training providers, corporate in-house programmes and universities within the field of coaching/mentoring. Through accreditation, we build trust in the coaching and mentoring profession for the benefit of everyone.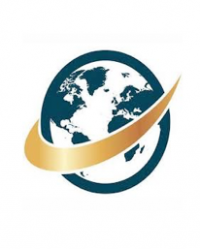 Hosted by

International Authority For Professional Coaching & Mentoring (IAPC&M)