>

Creating a sustainable coaching business
Creating a sustainable coaching business
Life Coaches, NLP Practitioners and trainees
Introducing our special guest speaker, author of more than 50 books, Dr Eric Maisel. 
This masterclass is open for coaches and mentors who are trying to conceptualise what a successful coaching practise can look like.
During this 90-minute masterclass, you will be introduced to:
1. Why and how to blog for well-trafficked sites.
2. How strong branding leads to a range of products and services.
3. The power and importance of passive income.
4. How "speaking up" in books, ebooks, and other public offerings help maintain your practice.
For more information and to register your place, go to coach-accreditation.services.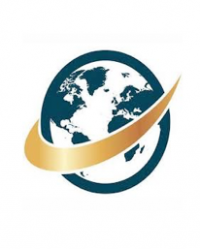 The International Authority for Professional Coaching & Mentoring (IAPC&M) are proven experts at accrediting individuals, training providers, corporate in-house programmes and universities within the field of coaching/mentoring. Through accreditation, we build trust in the coaching and mentoring profession for the benefit of everyone.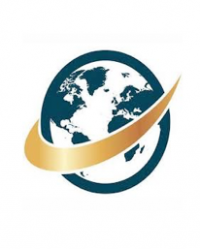 Hosted by

International Authority For Professional Coaching & Mentoring (IAPC&M)