>

Business success secrets masterclass
Business success secrets masterclass
5th May 2021, 1.30pm - 3.30pm
Life Coaches, NLP Practitioners and trainees
Introducing our special guest speaker, leading business growth expert, Mac Attram.
This masterclass is open for business owners with a sales turnover of more than $200,000 pa, ideally with a small team.
During this two-hour masterclass, you will be introduced to:
1. How to sell authentically without feeling uncomfortable and grow your sales revenue.
2. How to attract a lot more high-paying quality clients so you grow your income substantially.
3. How to build the right processes and team, to grow your business exponentially in less than one year without getting burned out.
Register to book your place at coach-accreditation.services.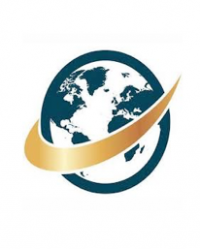 The International Authority for Professional Coaching & Mentoring (IAPC&M) are proven experts at accrediting individuals, training providers, corporate in-house programmes and universities within the field of coaching/mentoring. Through accreditation, we build trust in the coaching and mentoring profession for the benefit of everyone.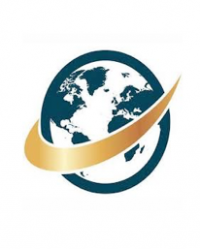 Hosted by

International Authority For Professional Coaching & Mentoring (IAPC&M)