>

Advanced coaching - processes for personal and professional
Advanced coaching - processes for personal and professional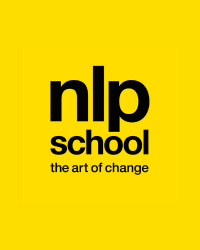 1st - 3rd December 2021, 9.30am - 5pm
Life Coaches, NLP Practitioners and trainees
£395 ex VAT - 25% off with code LCD25
"Course is excellent – literally changed my life as thinking about things so differently." - Harsa Beagley, UK HR Director 
Designed and presented by NLP School founder, Robbie Steinhouse, this course will teach advanced NLP techniques combined with coaching tools and theories from Transactional Analysis. 
Uniquely part of this course also includes a leadership development tool combining the intellectual rigors of business psychology with the seasoned experience of the business world.
- Gain insight into your own (and others) Leadership strengths and what can be  improved.
- Advanced NLP tools to discover your own identity and purpose and define your life goals.
- Understand your own life script and learn how to change or improve it

Find out more and book here: https://bit.ly/3e6WP5k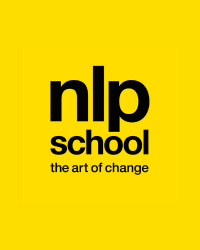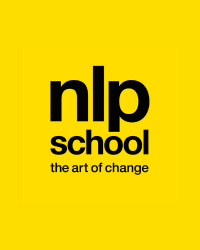 Hosted by NLP School
Robbie is one of Britain's leading NLP trainers and coaches. He delivers all of the training at NLP School in London and is also on the faculty at NLP University in California. In addition to being an NLP Master Trainer he is also an ICF certified coach and his work ranges from delivering in-house leadership programmes to coaching private clients.