Finances
Six Christmas spending tips
Christmas is an expensive time of year. Instead of getting stressed and finding yourself starting the new year in debt, tackle your finances now!
We've put together a few tips to help you over the festive period.
1. Set a budget
As tempting as it may be to just spend away, it really pays to set a budget for how much you plan to spend over Christmas.
If you have a big family, why not set a spending budget for presents or, better yet, why not do Secret Santa? This way, everyone gets a gift and no one spends too much money!
2. Pay off any credit card bills quickly
Again, we know it's tempting to just put everything on your card and forget about it until the new year, but we promise, future you won't thank you for it. Instead keep up to date with your credit card payments, paying them off as soon as possible so you don't get caught off-guard in the new year.
3. Check your overdraft details
If you think you may go into your overdraft, make sure you check the details of this. We can all be guilty of not reading those letters from our banks telling us about updates to their terms and conditions, so they may have made changes without you realising.
Double check the terms and conditions of your overdraft and your limit so there are no nasty surprises.
4. Keep hold of your receipts
This will help you keep track of your spending and again, ensure you don't get any unwanted surprises when your bank statement comes through. If you like to avoid paper clutter, there are plenty of apps available to help you keep track of receipts.
5. Keep a running total
The best way to keep a handle on your Christmas spending is to keep a running total of what you're spending. This way you can see where you might need to cut back and where you can afford to splurge.
6. Get your finances on track 
Start the new year on the right foot when it comes to your finances. This could mean making some financial resolutions or even hiring a finance coach to help you overcome money worries and move forward.
Share this article with a friend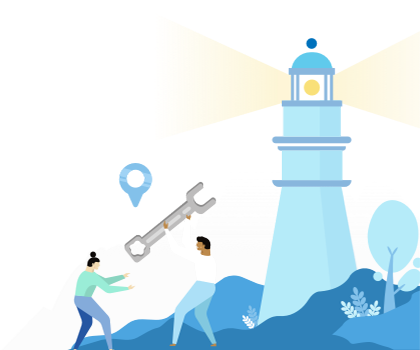 Find a coach dealing with Finances