Volunteering
The benefits of volunteering
1. It can connect you to your community and other people
Whether it's reading stories to underprivileged children or serving meals at your local homeless shelter, volunteering can connect you with your community and the larger world around you. You will be able to get a sense of the lives of others that are not in your network.
2. It can give you a better perspective that you wouldn't be able to find elsewhere
Volunteers are able to learn about life in ways that were previously closed to them. For example, if you feel really unhappy because you can't find a job you really want, volunteering at a homeless shelter can really put things into perspective. Maybe a perfect job isn't everything.
3. It can look great on your CV
Talking about career prospects, they can be given a real boost if you add volunteering to your CV. If you volunteer regularly with the same organisation, it will display that your dedicated about a cause you're passionate about. It will also demonstrate your positive social traits – giving up your spare time to help those less fortunate.
4. It can help you develop your skills
Volunteering can help you discover some skills that you don't know you possess. If you need to build upon your creativity, volunteer your services to charities that need help in designing things. If you need to develop your project management skills, try to find somewhere that will enable you to demonstrate them. Volunteering gives you great opportunities to build upon your skills for the next step in your career.
Share this article with a friend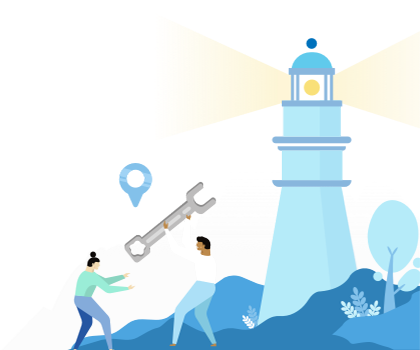 Find a coach dealing with Volunteering