Retirement
Retirement – the class divide
Official figures have revealed that whilst the majority of middle class retirees can enjoy around 13 healthy post work years – those living in deprived areas have seen the opposite trend.
Analysts from the Office for National Statistics have revealed that whilst those living in affluent areas of the country have seen a gradual increase in the length of time they can experience a normal and healthy lifestyle – those living in areas considered 'deprived' have seen a decline.
According to the analysts, the reason for this may be in part to do with the fact that it is the middle classes who best know how to "use the system" to their advantage to get the care they need.
Results from a study looking into "disability free life expectancy" have shown that boys born in the least deprived and wealthiest areas are likely to live an average of 10 per cent longer than their counterparts born in poorer neighborhoods. A similar pattern was also identified in girls.
The same study also compared the healthy life expectancy of individuals who turned 65 between 2002 to 2005 and 2006 to 2009 from various areas of the country.
Interestingly they found that those living in wealthy areas who turned 65 between 2006 & 2009 could anticipate a longer period of illness free retirement than those in the earlier group.
The analysts concluded that the reason for the gap between the classes could be influenced by an "inversed care law", in which benefits of health programmes are only reaped by the more advantaged of the groups who know how to use the system.
If you are nearing retirement then there are many factors to consider. Whilst you may have been looking forward to putting your feet up for years now – when the time comes you may find that you are unprepared for some of the challenges retirement brings. If you are keen to plan for retirement so that you can maximise your yonder years then a retirement coach could help you to do this.
To find out more about retirement coaching please visit our fact-sheet. Or alternatively visit our homepage and use the search tool to find a retirement coach in your local area.
View and comment on the original Telegraph article.
Share this article with a friend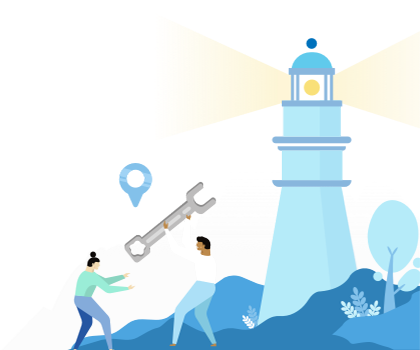 Find a coach dealing with Retirement