Personal development
Your guide to learning a new skill
Promised yourself you would learn a new skill in 2014? Read this helpful guide to give yourself the best chance of success.
Learning something new is not only fun, research shows that it keeps your mind sharp and helps to prevent cognitive decline. Add to this the sense of achievement and improved well-being you'll get from your endeavour and it's easy to see why so many people add 'learn a new skill' to their resolution list.
Whether you want to learn how to bake the perfect victoria sponge, speak French or master the violin – there are certain things you can do to help. Check out the following tips to help you succeed:
Believe in your abilities
The first thing you need to do is believe that you'll succeed. Believing in your own intelligence has been shown to lead to success – so be your own cheerleader!
Do some mental prep
There are plenty of ways we can prepare our minds to learn better, including clearing clutter, doodling and getting enough sleep. Prepare your mind and body to receive new information.
Have regular blink breaks
Studies have shown that blinking more can actually help us to focus better and process what we're seeing. Whenever you're feeling a bit strained, take a couple of minutes to look away and blink before going back to learning.
Learn by doing
If you are learning something physical (for example knitting) the best way to learn is by doing. Start off with an easy DIY project to grasp the basics and then move on to more advanced projects when you're ready.
Get amongst it
Research has shown that immersing yourself in your new skill can help you to retain what you've learnt. This is especially true of languages, so if you're learning French, why not book yourself a holiday to practice amongst the natives?
Commit to 100 days of practice
A great website called '100' encourages users to practice something for 100 days and to record their progress for 10 seconds every day. Having this kind of accountability and community support could give you the push you need to continue when learning a new skill.
If you feel you would benefit from a little guidance or motivation during your personal development – why not consider a life coach? Find out more by visiting our personal development page.
View and comment on the original Greatist article.
Share this article with a friend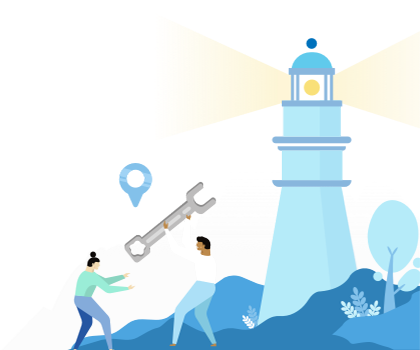 Find a coach dealing with Personal development