Confidence
Working together – a recipe for success
Individually we all have different opinions, perspectives and skills - we are all unique. While these personal characteristics inform who we are, what we do and the results we get on our own, when we operate in a group-setting, these personal qualities can be intensified and/or complemented by the skills and opinions of others. Group collaboration has multiple benefits for all concerned. 
Groups can be anything from work/sports teams, workshop participants, friends and families to voluntary organisations, pressure groups or collective groups like the Women's Institute or the Rotary Club. It's important for everyone to respect the objectives and each other. When a group works well, each person feels secure, safe and at ease – they all feel open to sharing their thoughts and bringing their skills to the table. Everyone can benefit from working together, even people who prefer working along or die-hard introverts. The power of the group can be a uniquely positive experience as people with a common interest join forces. They can feel committed to each other and enjoy a shared experience, learning and growing together, which can also be fun and very special. 
The effects of working together, can extend to how we behave as part of a family, with friends, strangers, in learning environments or at work (with teams, peers, etc.). The way we function in a group can often affect our confidence and self-esteem.  Some of us may have valuable things to say and contribute but can find ourselves holding back, while others have a lot to say, often driven by enthusiasm and motivation, but may not be good at bringing everyone with them.  Knowing how we operate and how we can best contribute, plays a very important part in how successful the group is. 
Each person should feel that their input is valued and consequently feel enthusiastic about contributing. It can also be illuminating to notice how other people operate – often this is a complete revelation and can enrich the way we approach things too. Feedback is also a key part of the process, being open to, giving and receiving, in the spirit of collaboration. And, it's also a great way to stimulate curiosity so that we get to know ourselves (and others) better. 
Working with an NLP Coach in a well-managed group-setting can help clients to explore and embrace the many benefits of group work and enjoy the power of the collective. Inspiring group experiences can help people to: learn, grow, experience new things, build confidence and improve health & wellbeing.
Share this article with a friend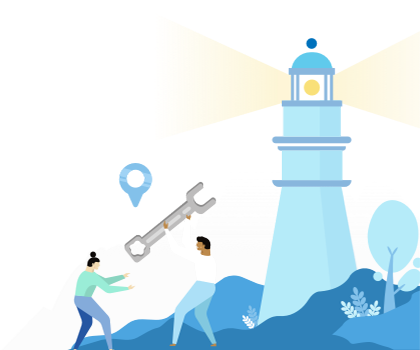 Find a coach dealing with Confidence