Career coaching
Women leaders
I read an article recently that highlighted the issues women are facing in the boardroom. 'What women?' you may be asking yourself, well that is the problem.
The latest figures suggest that not enough women are in the top three executive positions (chairman, chief executive and financial director) within companies. So far it is claimed that there are only five women leading blue chip British companies. A non-executive director has said that we need more women at lower executive levels so that they can be moved up to more senior positions.
So why do we not have enough women to move up? When John McFarlane the executive chairman of Barclays suggests that women are outnumbering men on graduate programmes (Sunday Times, 16.08.15). My question is what happens from the time women enrol on graduate programmes to the time top positions become available within companies?
A talent management leader recently said that fewer women are remaining or going into senior leadership roles as they do not get the developmental support needed.
Research has shown coaching to be effective in helping women not only stay but thrive when faced with challenges at work such as derailing.
Share this article with a friend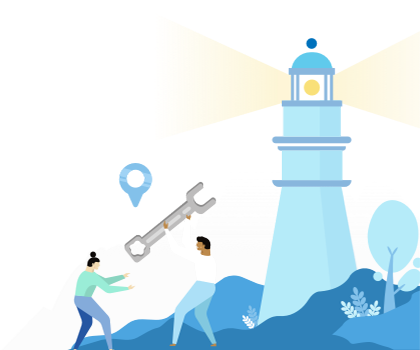 Find a coach dealing with Career coaching