Personal development
Will coaching work for me?
Considering hiring a life or business coach? Your main question will be: 'Will coaching work for me?' Whatever you seek a coach for help with; coaching will challenge you. It'll help you understand what's stopping you from moving forward and will help you find and implement strategies to get you closer to your goal.
Individuals who achieve the most from coaching fall into one or all of these categories:
Motivated Individuals – Motivated to achieve their goals, even if at this point they don't know what that goal is, these people are clear-sighted enough to know they need to make a change and are hell bent that this change must and will happen! How, they don't know and yes, the fear will be there, obstacles to overcome; however, they are motivated enough to trust in the coaching process and let momentum take over. That's when coaching really starts to take shape.
Time to commit – Anyone who's been coached and achieved will tell you coaching is not easy. But, it is fun and highly rewarding. It requires you to be very introspective and action orientated – in order for you to start moving forward and achieving more or something different. This, therefore, requires you to commit time and energy to your personal or professional development. So, make sure the time is right for you, right now. Most coaches will offer you a free consultation, find out what would be involved in getting you the results you desire, and then decide if now is the right time.
Embrace personal development
You know your best results come from when you put the most effort in: your school exam results, professional qualifications, personal fitness challenges embarked upon and so on ...
Coaching works in exactly the same way. It will work to a life-changing degree if you trust in your chosen coach, work through your agreed actions and go through the coaching process with a completely open-mind; willing to embrace different solutions and techniques, new ways of thinking and be completely open to change. You'll be amazed at what you can achieve ...
Share this article with a friend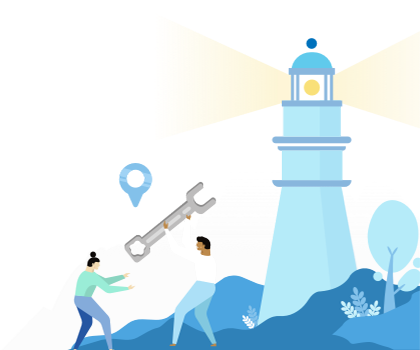 Find a coach dealing with Personal development