Confidence
Why you shouldn't wait any longer – Act now
Do you often use the word, "when"? Are you waiting for a life change before you follow your dream? Do you ever suffer from the green eyed monster when you see a confident female grabbing life by the horns and steering it in her own direction?
Many of us are guilty of putting the future off as we think we need to improve on ourselves before we can claim what we deserve. Whether you're waiting until you're more confident, more successful, more beautiful or more experienced, here are three reasons why the wait should stop now.
Life is a Learning Curve – All of it.
You're learning to make things happen. At some stage you will realise that even the more mature amongst us are still learning the ropes of life. Life is a course that no one ever completes with 100% marks and so it's best to jump on the horse and truly enjoy the ride.
Would you rather wait for life to start, for it to come to you? Or would you rather learn on the job and gain the most valuable experience available?
We all have doubts.
There are few people who feel inside as confident as they look on the outside. Even the most beautiful Hollywood stars are questioning their ability as they speak their lines. We all have doubts, but some people are better are proceeding with them and have found, along the way, that as time has passed the doubting voice is quieter. Pretend to be confident, slap on that smile, push back those shoulders and be who you want to be now, not next year.
With spark comes rewards.
You know that the most attractive people in this world are those who exude confidence and expertise. A cool, calm self-assurance that makes men and women weak at the knees? This is how the plainest people can light up a screen and why they tend to attract success and love like moths to a flame. If you have that spark, even without those niggling doubts, you'll become attractive to not only the opposite sex but to potential investors, employers and those of the same sex.
Still waiting until you are more intelligent, more beautiful, and more confident? All success and learning comes from doing. Confidence comes AFTER the act, not before!
Share this article with a friend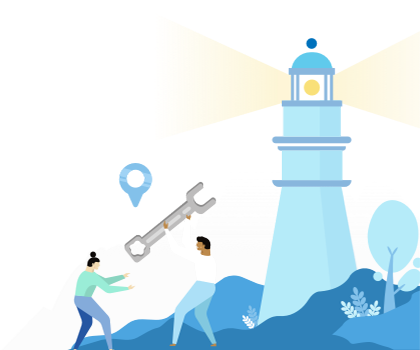 Find a coach dealing with Confidence