Personal development
Why January is important for your development
We hear many clichés about January being the time of year to start afresh, to get healthier, to change careers and to make life's other important choices, resolutions or decisions.
Some of this is taken seriously and fresh promises made to oneself are lifelong. More often, we fall out of the commitment we have made to ourselves. I myself am guilty of that as I still can't resist the Christmas chocolates calling out to me (seriously, I must give up chocolates this year… and get to the gym).
On a more serious note, career change or career development in your organisation is something you should always review and act upon, in January, in February, in March, in every month.
Your organisation has a strategy and a business plan which it reviews regularly and changes if necessary depending on such factors as the economy, what the competition is doing, what clients demand, profits, industry changes and so on. It has to be on the ball to stay ahead and to keep evolving.
Similarly, I believe that everyone who aspires to a meaningful, developing career (as defined by themselves) must mirror this approach. By being really consciously aware of the job that you're doing, your place in the team and in the organisation, having your own personal plan perhaps, you can ensure that you are alert to the opportunities (open or hidden), be they within your organisation or with a different company. Knowing what is going on in your industry, attending networking (friendly meeting) events, talking to peers and leaders, the odd conversation with a reputable recruitment consultant and career coach are just some of the things it would be wise to resolve to do this month – and this year.
The objective is to take control, to be in charge of your career destiny. By consciously raising your awareness, you raise your game.
Happy new 2017.
Anita
Share this article with a friend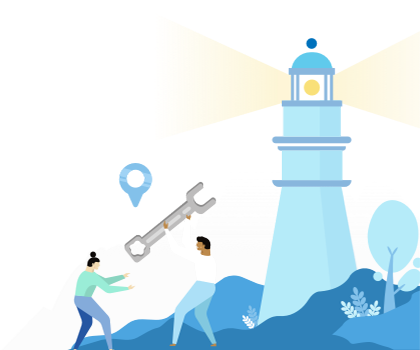 Find a coach dealing with Personal development