Why choose a coach with counselling skills?
Why choose a coach with counselling skills?
Is there an important difference between coaching and counselling?
Coaching can be thought of as helping people to gain a fuller life as opposed to counselling for a more functional life, though many counsellors work in both areas, and neither is mutually exclusive.
So what's the issue?
Many coaches increasingly find themselves counselling clients for a variety of reasons: the boundary between coaching and counselling is not clear; clients don't always know the difference and often want to be counselled; and there are similarities between the two disciplines. However, coaches who don't have counselling training are not necessarily equipped to understand or work with the 'whole' person in the way described below.
The benefits of a broader skills set
Clients can benefit from working with coaches who also have counselling training in the following ways:
Bringing knowledge of psychological development theory and counselling models, such as person-centred, cognitive behavioural and psychodynamic therapies to understand and relate to your broader psychological world
Working both in the present and the past to help achieve your desired future
Providing a fuller helping service, working with your experiences holistically, using therapeutic interventions when appropriate
Working in full knowledge of my competences and your needs, recognising and talking through with you the need for more extensive counselling/therapy when appropriate and facilitating introductions to specialist practitioners.
Share this article with a friend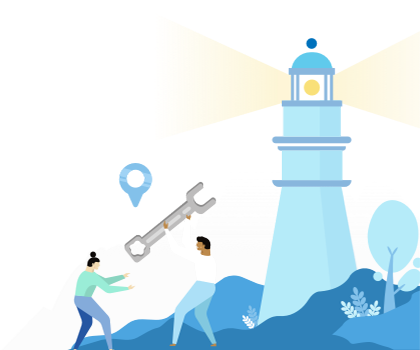 Find the right business or life coach for you