Career coaching
What's consciousness got to do with high performing teams?
Consciousness is your experience. Your awareness. The way you filter your surroundings in your completely unique way, recognising that your reality is not the same as the reality.
The development of consciousness is fundamental for leaders of today and tomorrow and yet it can't be achieved through a simple 'how to' training programme.
Consciousness isn't a skill gap. It's the knowing of yourself, your perceptions and the source of your actions. It's not about what you do, rather a deeper understanding of why you do what you do. Only through raising our consciousness can we choose to go to the places we avoid going, which is usually the one place we need to go to move ourselves and our teams forward.
High performing teams make quick decisions with clarity and purpose, not through defensiveness, fear of failure, ego or concern for how others may perceive them. They develop their awareness to create a reality in which they can thrive, working cohesively as a unit and individually as pioneers.
Sustained professional success and high performance comes from combining skill with continued growth and evolution of consciousness. It is more relevant than ever in today's uncertain world. It's clear that some organisations recognise this when developing their future high level leaders and some... well... don't.
Like it or not, the future of big business is relying on an entirely different skill set than it has in the past.
Share this article with a friend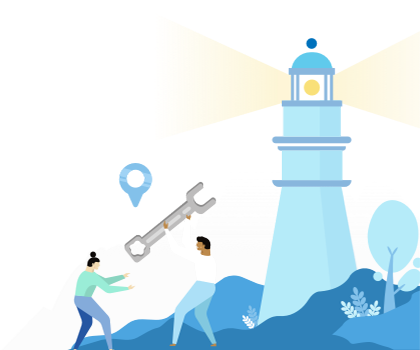 Find a coach dealing with Career coaching