Personal development
What no longer works for you - leave it in 2017!
In front of us, we have a big beautiful blank canvas and its called the NEW year. I always suggest to people that the week between Christmas and New years is the perfect time to get busy. Start planning. Set some goals. Get things in place that are going to bring positive change to your life.
I like to look at it this way - some things worked well for me in 2017. These things will come with me into my new year. But there are also many things that didn't work, things that aren't a good fit and these things I'm going to happily leave in 2017. Why not? It's my life and therefore this is my right to choose for myself what is positive and healthy for me and what isn't.
It's about constantly checking in with yourself; self-awareness. This home, this partner, this job, this friend - are these a good fit? Do they support your health and wellbeing or are they a drain on your natural resources? Do you have toxic people in your life that it's time to say goodbye to?  
These are all things to think about. Have a good think and continue to check in with yourself. A new year is a new beginning. What a gorgeous opportunity to bring positive change in to your life. Of course, it won't happen quickly or overnight but having those decisions made and those goals set will put the positive change in to motion. Go for it!
Have a Merry Christmas, a gorgeous New Year and a positive and powerful week in between the two. 
Jodechi
Share this article with a friend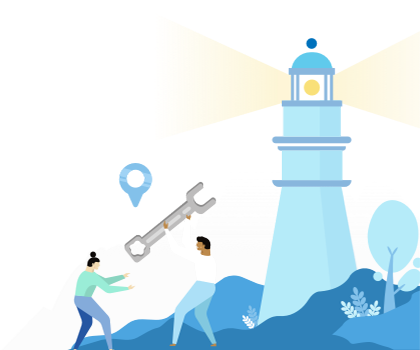 Find a coach dealing with Personal development