What is important to a client when they look for a coach? Questions to help you ponder.
What is important to you when you decide to find a Life Coach? - Some questions to ponder.
I know what I think is important to coaches - It's that a client really wants to make a difference to their life and  wants to work with their coach in an open and flexible way to get what they want from life. And of course that it should be enjoyable!
So I have therefore often wondered what it is that makes people pick up the phone or send a message to ask a life coach to work with them. What is it that triggers people to say "THAT's the person that can make my life more fulfilling?"
I have put some questions together for you to consider because I know that if you read them and then think about them, you will take action to make your life as you'd like it to be!
Do you know what you want to achieve from undertaking life coaching. Make a list to discuss with your coach! 
Are you totally committed to working with a coach to achieve more fulfillment in your life? Most coaches prefer to work with someone who wants to make changes- ask yourself- out of 10 how much do you want this change?
Do you want to meet face to face or is telephone coaching an option for you? Coaches work in different ways and different things are important to different clients
Would you like to be coached by someone that offers sessions or one that also offers support and e-mail support as part of the package? Look around and find a coach that suits your needs.
Do you want someone who has experienced your challenges and are you  looking for someone who is a particular expert in the field that you want to work on?
How hard have you tried to resolve the problem on your own and do you know that you need someone with particular skills, such as Neuro Linguistic Programming,Mindfulness or Cognitive Behavioural Therapy to really help you become whoever you want to be?
Do you want someone who can easily and comfortable enable you to tackle the things in your past that have been holding you back. Or do you want to concentrate on the future and simply find out how to move forward?
Are you looking for someone that will give you tools and techniques for life and also hold you to account during their journey or do you want someone that will go with the flow?
Are you looking for someone who is friendly, empathic and a good listener, or are you looking for someone more formal and works in a way that is pre defined?
Can the coach tell you how the sessions will work or is that not important to you as you simply want to get a good result?
So before you leap into action, make a list of what you would like in a coach and then ring that person for a chat and really make a difference to your future.                       
Share this article with a friend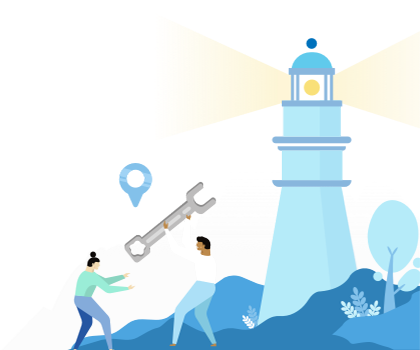 Find the right business or life coach for you