What is coaching? How this marvellous technique unleashes potential
One sentence to describe the power and benefits of coaching would not suffice but, here, I offer a snapshot.
First of all, Happy New Year.
As far back as we can remember, the New Year brings with it a desire for new things, important changes or new goals around health, wealth, careers and life in general.
Sustaining the motivation and action towards goals or new inspiring objectives, whilst strong and authentic to begin with, may start to reduce as other, real or perceived commitments, lack of time or priorities come into play.
The new year, once you've settled into it, provides a timely opportunity to consider how coaching can sincerely support your commitment towards what you really want from the year ahead.
What is coaching?
Fundamentally, it's an objective partnership between coach and client(s) that works as a catalyst to the action or change you really want through insightful, impactful and aspiring conversations, tools and techniques. It's about all or any of the following that supports all individuals to operate at their very best; as I like to put it, it's about cultivating success and wellness for you as a whole:
motivating
dynamic, thought provoking and transformational
empowering, insightful and enlightening
impactful
guiding and encouraging
action orientated
bringing out the best in you and your potential
raising self-belief, inner resilience and confidence
accelerating progress
improving productivity and efficiency
Coaching allows individuals and groups to unravel strengths, successes and insights they never knew were within them, to reach their aspirations, to have greater control and to take responsibility. It enables talent to be developed even further and it is a powerful player in stress management.
The International Coach Federation (ICF) reported in 2017 the outcomes for coaching included not only greater engagement, but also:
improved communication
increased self-esteem/self-confidence
increased productivity
optimised performance
improved work/life balance
Now, who wouldn't want to experience coaching?
Share this article with a friend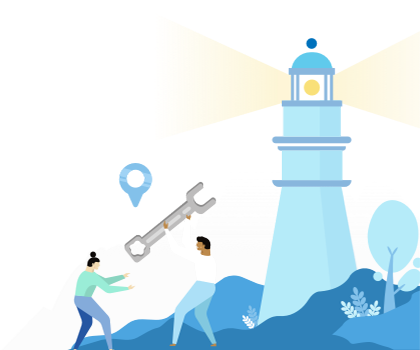 Find the right business or life coach for you