What are the benefits of using CBT in a coaching setting?
Cognitive behavioural therapy (CBT) and its techniques have been vigorously researched and have a pedigree of demonstrable efficacy in the therapy setting. CBT has become the preferred therapy of the National Institute for Health and Care Institute (NICE) for a number emotional health issues because it is a fast-impacting, solution-focused, structured approach that involves client education and encourages client independence.
In this way, the CBT relationship is between equals, problem-solving in partnership with the clients best interests at heart, supporting them in new successes. This is consistent with core coaching goals.


There are further similarities between CBT and coaching, in that it moves beyond the past to assess and make sense of what is happening now - then seek to inspire change in the future.
CBT is also realistic, encouraging the client to have early successes and achieve what is possible. You then build on those successes and develop new skills, beliefs and ways of thinking that are more constructive.
The benefits of CBT to its therapy connections are that Cognitive Behavioural Coaching (CBC) has both a psychological basis and practical application. Coaching clients tend to "get it" and are encouraged to set and test their own hypothesis to their own solutions. This fosters independence.
CBC is successful because it combines the behaviour ('doing') and cognition ('thinking') of the client to deliver longer-lasting benefits than by Behavioural Coaching or Cognitive Coaching alone. In turn, it instils and builds effective and useful new habits - or positive ways.
To find out more about cognitive behavioural therapy, visit Counselling Directory.
Share this article with a friend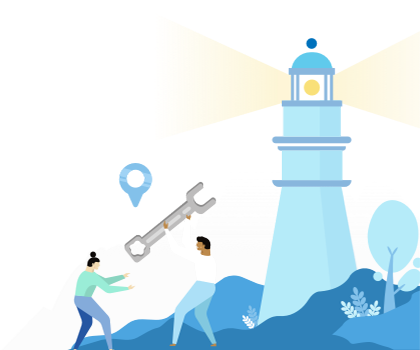 Find the right business or life coach for you