Personal development
Uncertain times
There are times in life that can bring with it uncertainty and with this uncertainty you can experience varying degrees of distress.  
Some periods of distress can be so intensely experienced we'd call them traumatic and in the wake of trauma, its effects may be long term and damaging to both your psychological and physical health.  
To know the difference between mild or moderate short term distress and trauma it's important to know some of the symptoms and gain more understanding so that, if necessary, you'll know when to seek professional support.
How you might feel psychologically:
numb
anger and or mood swings
irritable
shock and disbelief
confused
withdrawn
anxious and fearful.
How you might feel physically:
increased sweating
poor sleep and or nightmares
easily startled
racing heartbeat
fatigue
aches and pains
shortness of breath and palpitations.
Of course if you are unsure about the cause of your symptoms it's always wise to speak to your GP and once you've established that your psychological and physical responses are based around trauma there is action that you can take.
Firstly, you'll want to have a greater understanding of how your symptoms are impacting you, and your life. So you might want to check in with yourself over the course of the day and note your general mood and feelings, rating them between one and 10.
If you carry on doing this over the course of a week or so you'll get an idea of your personal symptom patterns. So the picture will be perhaps one of improvement as the numbers decrease or you'll notice they are either not improving, or in fact getting worse.
Self help suggestions:
Practice mindful breathing.
Make your work and home environment places of comfort.
Ground yourself by simply pushing your feet into the soles of your shoes.
Allow yourself to feel.
Speak to people who will be supportive.
Make time to rest and walk.
If the feelings are fading and life goes on and things settle down, that's great news. If the symptoms appear stuck or they are getting worse this is a time for action.
Talking to a compassionate professional who understands really does help, breaking the silence of how you feel is a great step forward.

You can learn from an experienced and suitably qualified coach to understand why you feel this way and what to do about it. Your coach is there to support, guide and teach you new skills.
The most important thing you can do is be honest with yourself about how you feel and seek appropriate support to help you relieve the distressing symptoms associated with the very real trauma that can come with uncertain times.

Jayne  
Share this article with a friend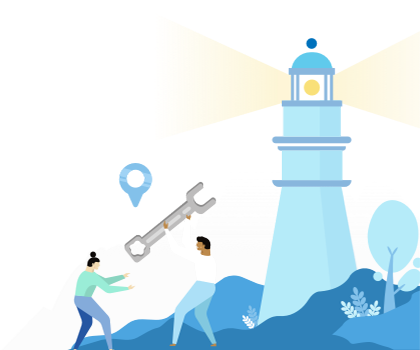 Find a coach dealing with Personal development